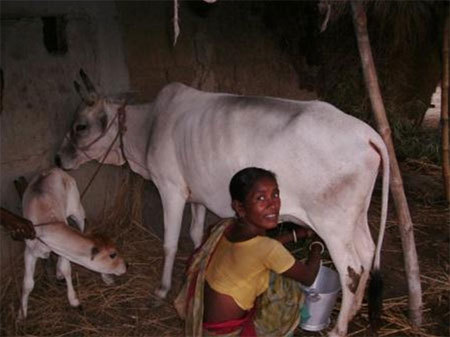 LATEST NEWS
SREEJAN has covered 100% of SHG members with micro-insurance. Livelihood asset micro-insurance is at the centre of our sustainable livelihood model.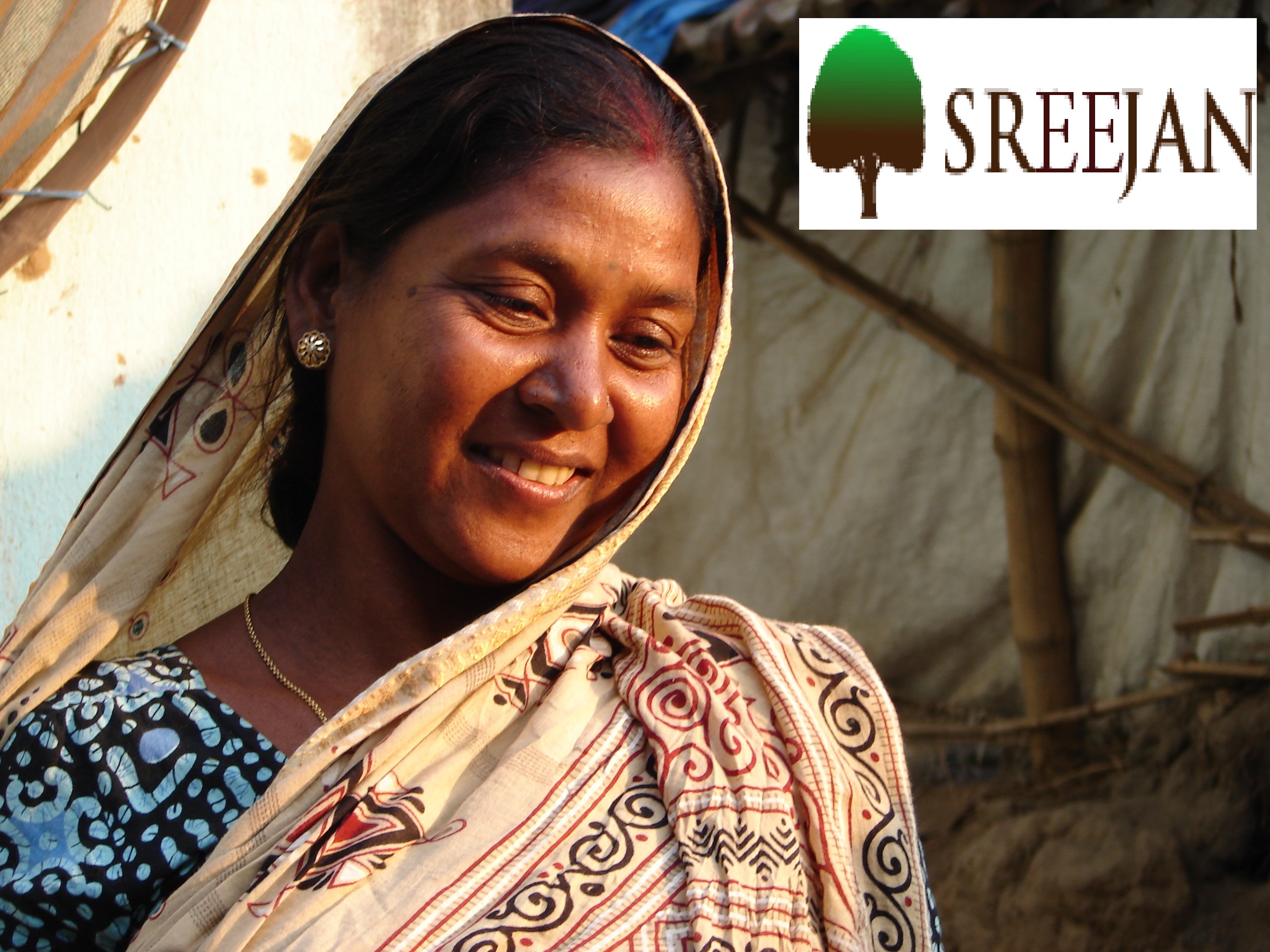 MEET OUR MEMBER
Shubhankari Bagdi of Sonali SHG runs her own vegetable shop. Sreejan's holistic intervention improved her household income by almost 40%.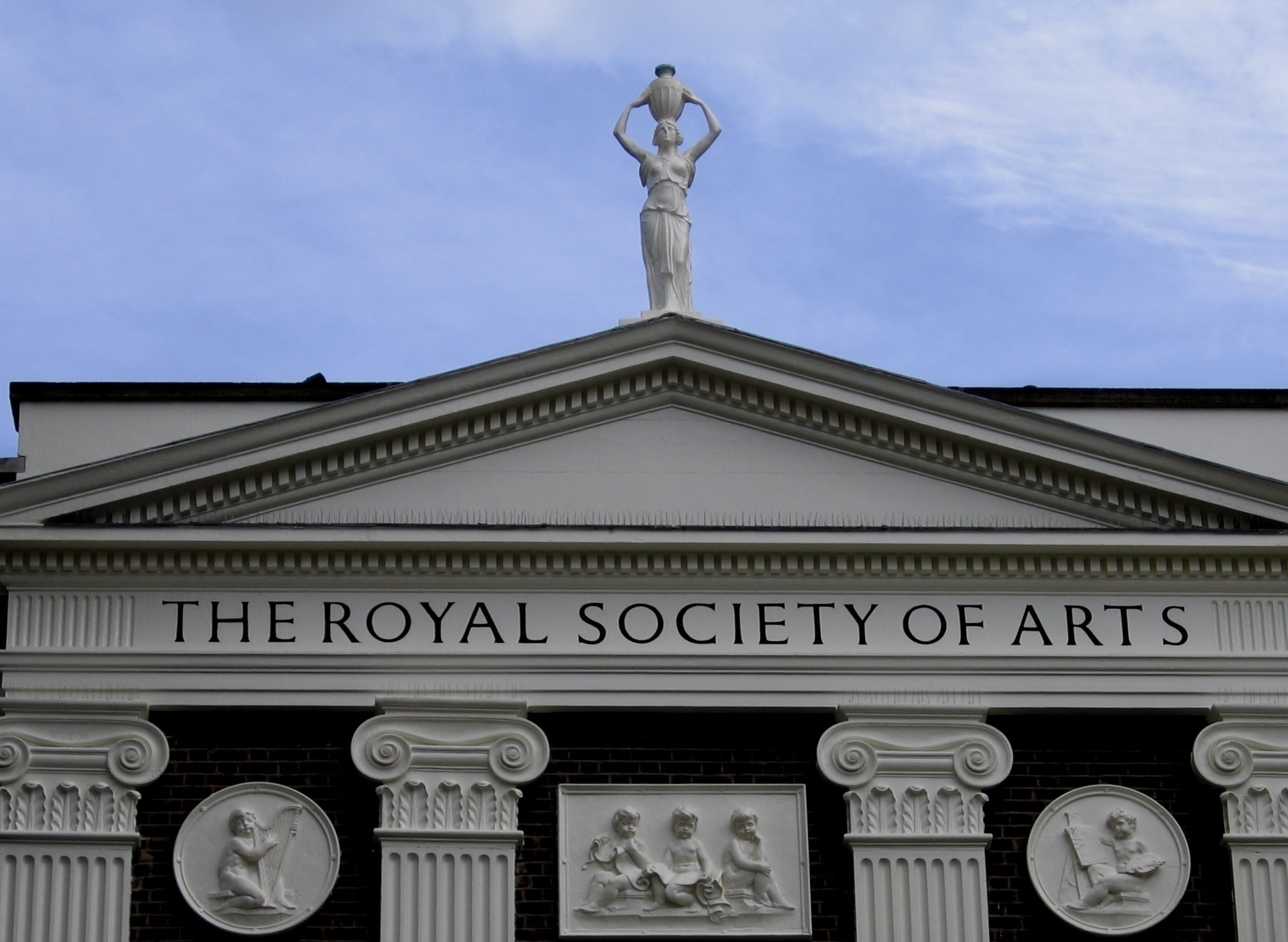 OUR SUPPORTER
The Royal Society of Arts (RSA) has selected SREEJAN as a partner social enterprise in India, and provided generous grants and other supports.The RSA's Patron is currently Her Majesty the Queen Elizabeth II,it was founded in 1754, and is a Royal Charter since 1847.